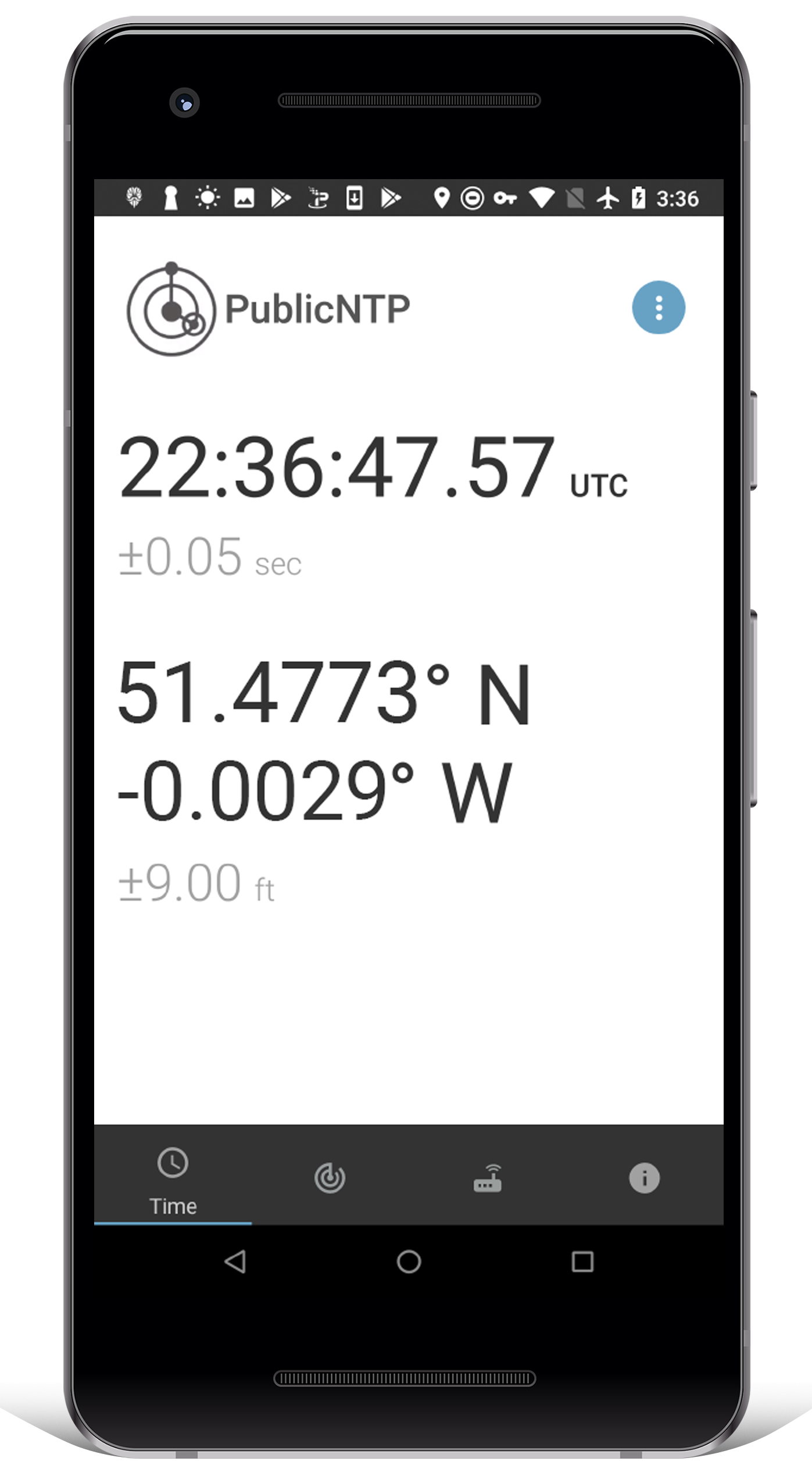 Become a time nerd with us!
Here is a clock reliable to fractions of a second. We want everyone to have it.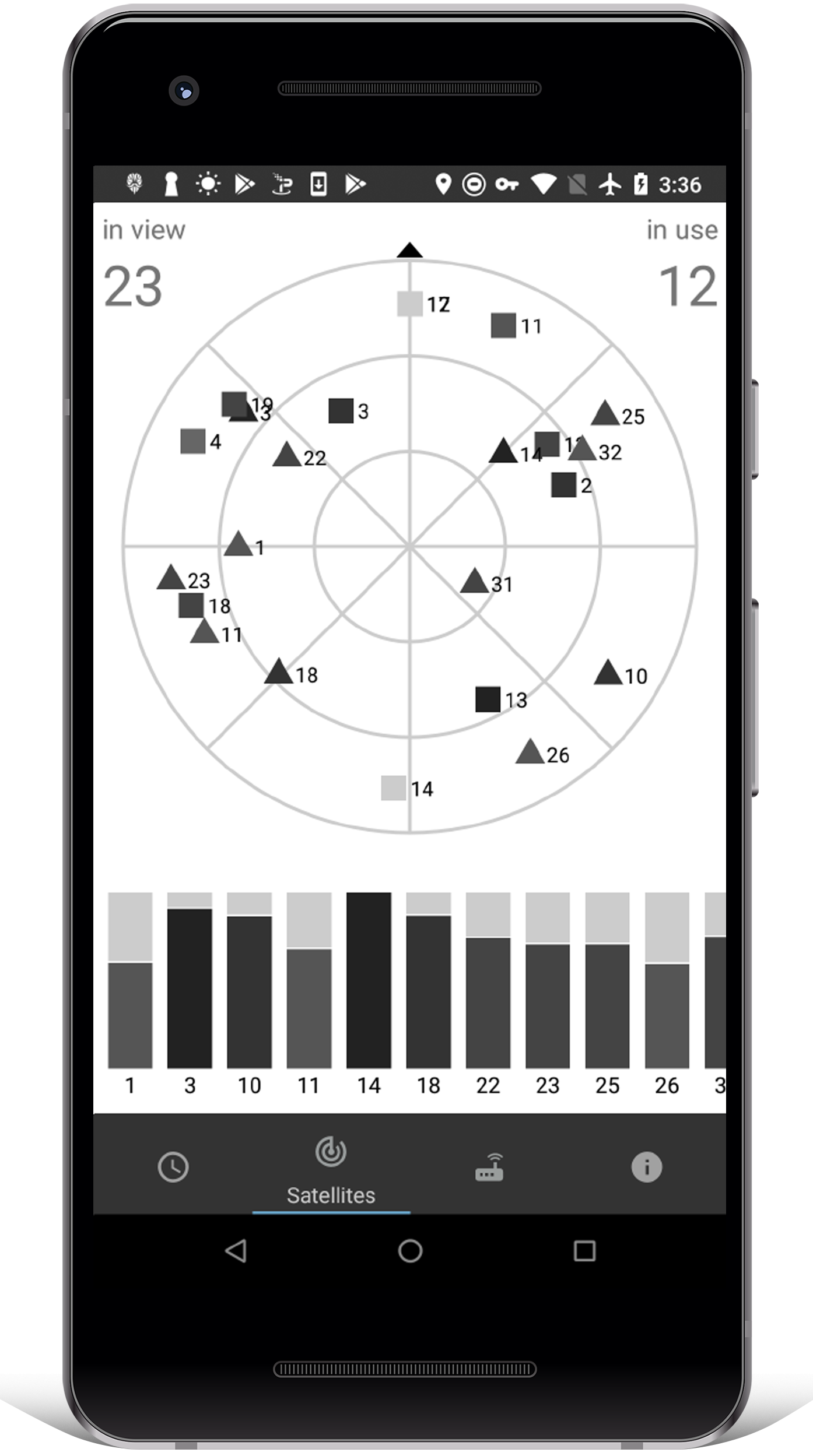 Track your spacetime journey!
You'll be able to pinpoint your global position to the precise latitudinal/longitudinal axes via satellite.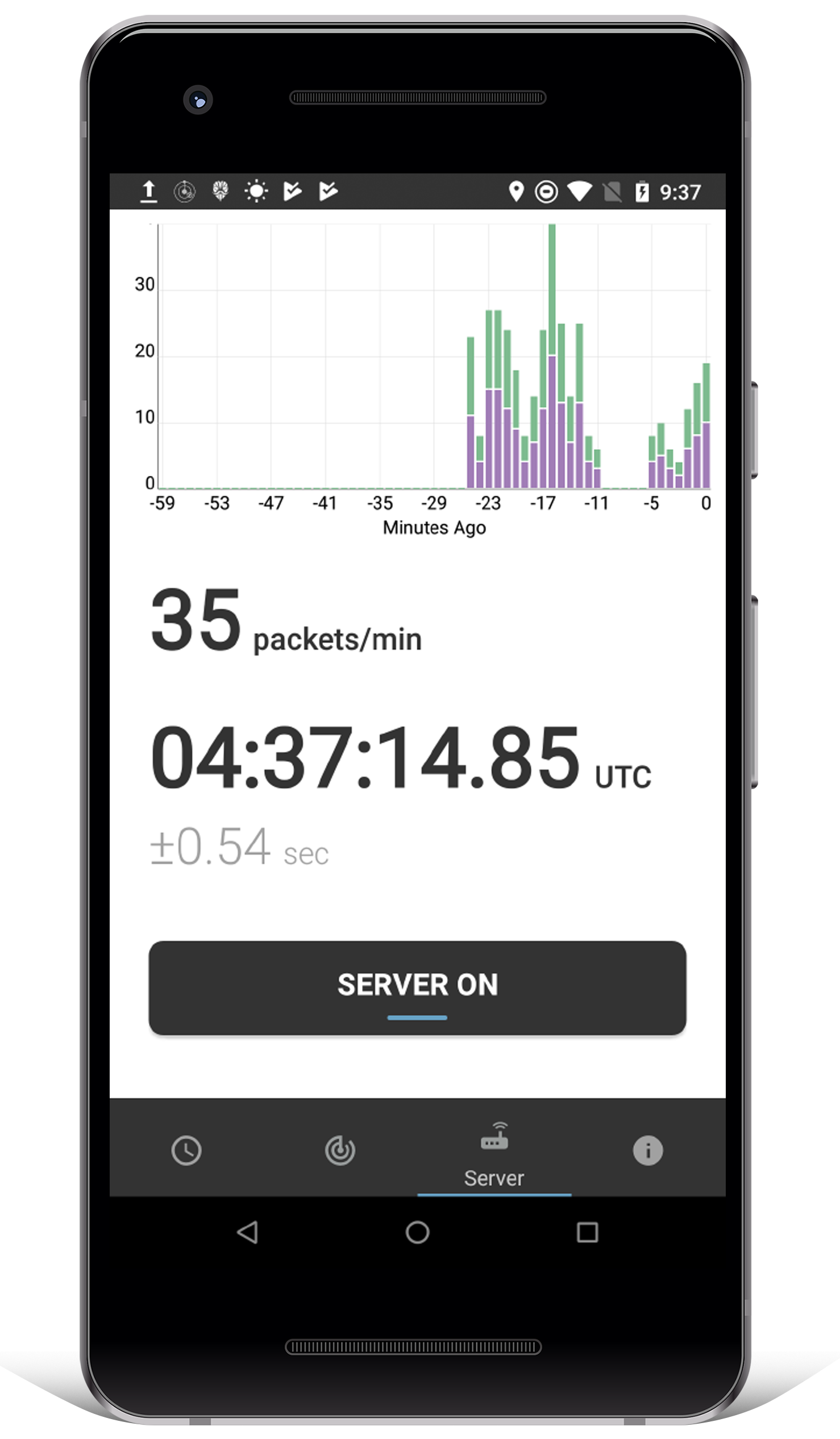 Serve Time to Others!
Turn your device into a Simple Network Time Protocol (SNTP) server.